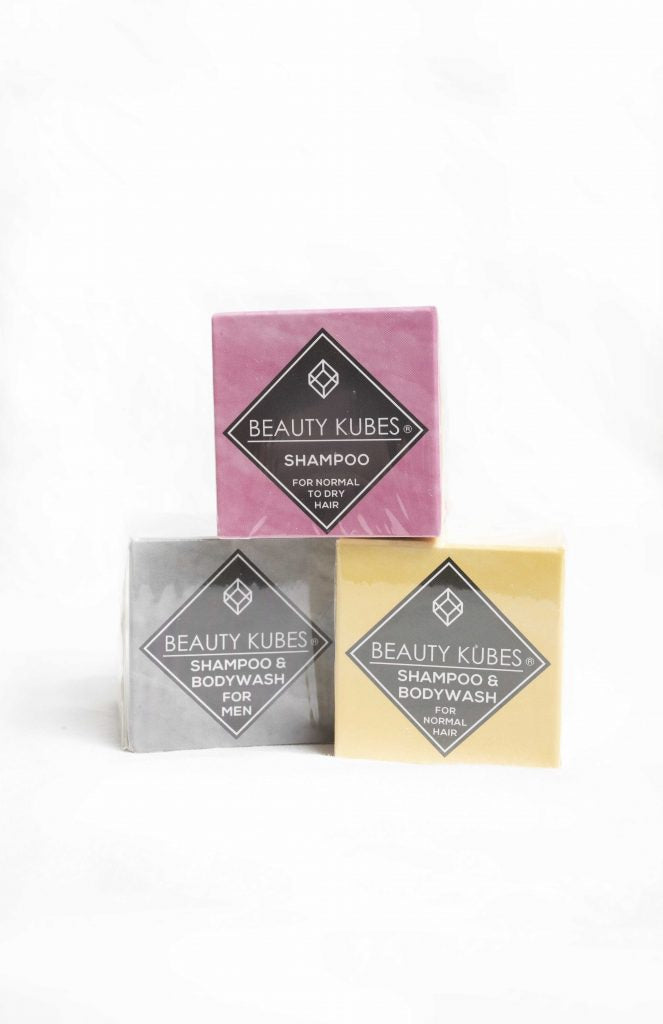 Can a zero waste shampoo actually work? Should we all switch to ZERO WASTE ?
So the question is can a zero waste shampoo and conditioner actually work? Should we all do our bit and make the zero waste switch? Keep on scrolling if your tempted to make the change. I'm tempted already!
I don't know about you but my shower is full of multiple plastic bottles from body wash to shampoo and conditioner. I'm slowly getting over run by plastic!
As reported on the Beauty Kubes website- In the UK 16 million plastic bottles are not recycled but do end up in landfill, or discarded. Most plastic bottles in the UK are manufactured in China, so they have already travelled nearly a third of the way around the world before they even get into the UK! That's a lot of travel and non-recycled plastic!
THE FACTS:
Beauty Kubes are an award-winning natural beauty brand. Based in the Eve of St Agnes, Cornwall.Beauty Kubes are a vegan plastic free zero waste shampoo alternative, they are super gentle on the hair and scalp. Made up of 64% organic ingredients. Each Kube contains an infusion of uplifting lemongrass, bergamot, cedarwood and sweet orange essential oils. With added organic jojoba oil to help condition and create that lush to shine to your hair. Each box does contain 27 Kubes which is equivalent to a 250-300ml bottle of a normal supermarket shampoo.
Last year they decided to remove all plastic bottles from our product ranges. Beauty Kubes decided to go a step further and decided to go plastic free with an entire zero waste beauty range.  The concept behind Beauty cubes was actually inspired after watching the BBC'S Blue planet II documentary and the work of a local Cornish based charity – Surfers Against Sewage.
HOW TO USE:
Take 1 Kubes into the shower, depending on hair length two may be needed. Crumble one Kube at a time into the palm of the hand. Add a couple drops of water to create a paste. Then massage the paste into wet hair to create a luxurious lather. The kubes can even be used as a body wash! The added organic coconut milk can help to condition the hair and skin. Free from everything except good stuff. Vegan friendly, cruelty free, paraben free, sodium laureth sulphate free, palm oil free. Full of all the good stuff!
You must be tempted now?
Beauty Kubes shampoo even won the Highly Commended award in the 'Sustainable Innovator 2019' category at the Beauty Awards in association with ASOS.
We currently have seven different varieties of Beauty Kubes available on our website.
Links to all products below
Beauty Kubes Shampoo for normal & Dry Hair – 27 Kubes 
Beauty Kubes – Body wash & Shampoo for normal hair – 27 Kubes
Beauty Kubes plastic free shampoo for sensitive skin
Beauty Kubes plastic free conditioner for sensitive skin – Shampoo & Conditioner 
Beauty Kubes Shampoo for oily hair
Beauty Kubes Hair & Body wash for men